Your first stop for Home Automation
in the Middle East
Powered by
Scroll Down

I Want It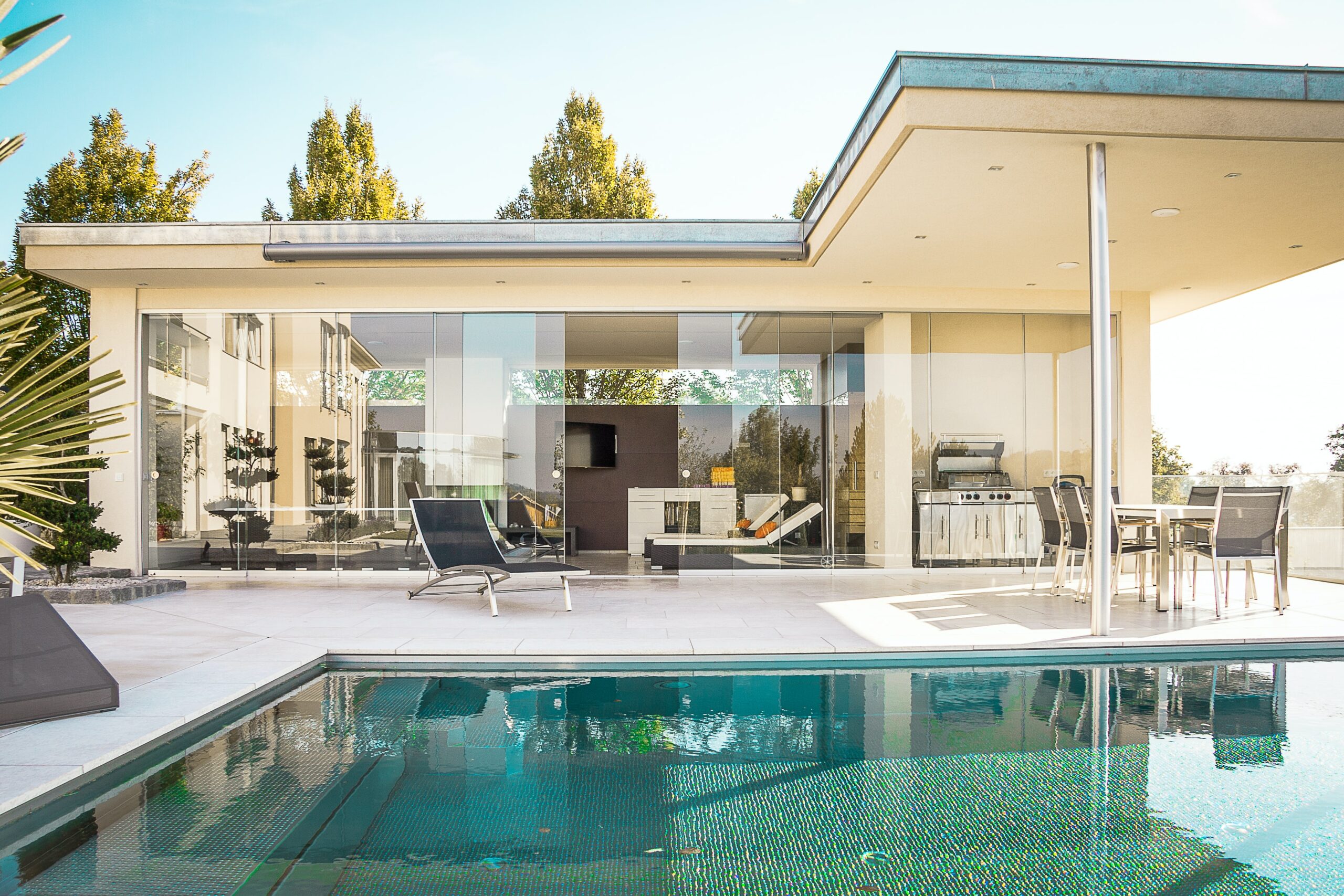 A Smart home from Attune features intelligent automation and intuitive control of the lighting, cooling, security, multimedia, shading, energy management, and more.
Real Smart Homes

We can save you and your family up to 50,000 tasks a year; giving back something that is irreplaceable: Time. Time for all the things you do for joy, not out of habit.
Save
50,000
Tasks
See more

So how did we get to 50,000?
We took a typical four bedroom family villa and gave it to a hypothetical family of four for a year. Mum, Dad, and two kids. Then we worked out what the four of them would get up to over the next 350 days including a holiday for 15 days.

Below is a breakdown of all of the tasks that a smart home could have taken care of for them:
Lighting
Shading
Music
Garden Irrigation
Alarm
Cooling
Holiday Prep
Garage Door
Windows
Night Mode
House Off Mode
Solar Power
Electric Car
on/off/adjust
open/close/adjust
on/off/adjust
on/off
arm/disarm
on/off/adjust
windows/lights/ac/alarm..
check status/allow access
check if open or closed
lights off, music off, alarm on
lights off, music off, eco on, alarm set
check production, set modes
check charge and loading time

Function

Task & thoughts
Tasks each day
16
6
10
2
2
5
50
1
2
4
5
1
1
Days a year
350
350
350
180
350
350
6
60
150
350
350
350
350

x
Tasks per resident each day
x
4
4
4
1
1
4
1
1
1
4
1
1
1



Household task total

22,400
8,400
14,000
360
700
7000
300
60
300
5,600
1,750
350
350


61,750


=
Tasks saved per year
The figures stated are assumptions used to detemine the illustration of the example. 50,000 tasks is a calculated average, with an appreciation that figures vary from household to household.
Back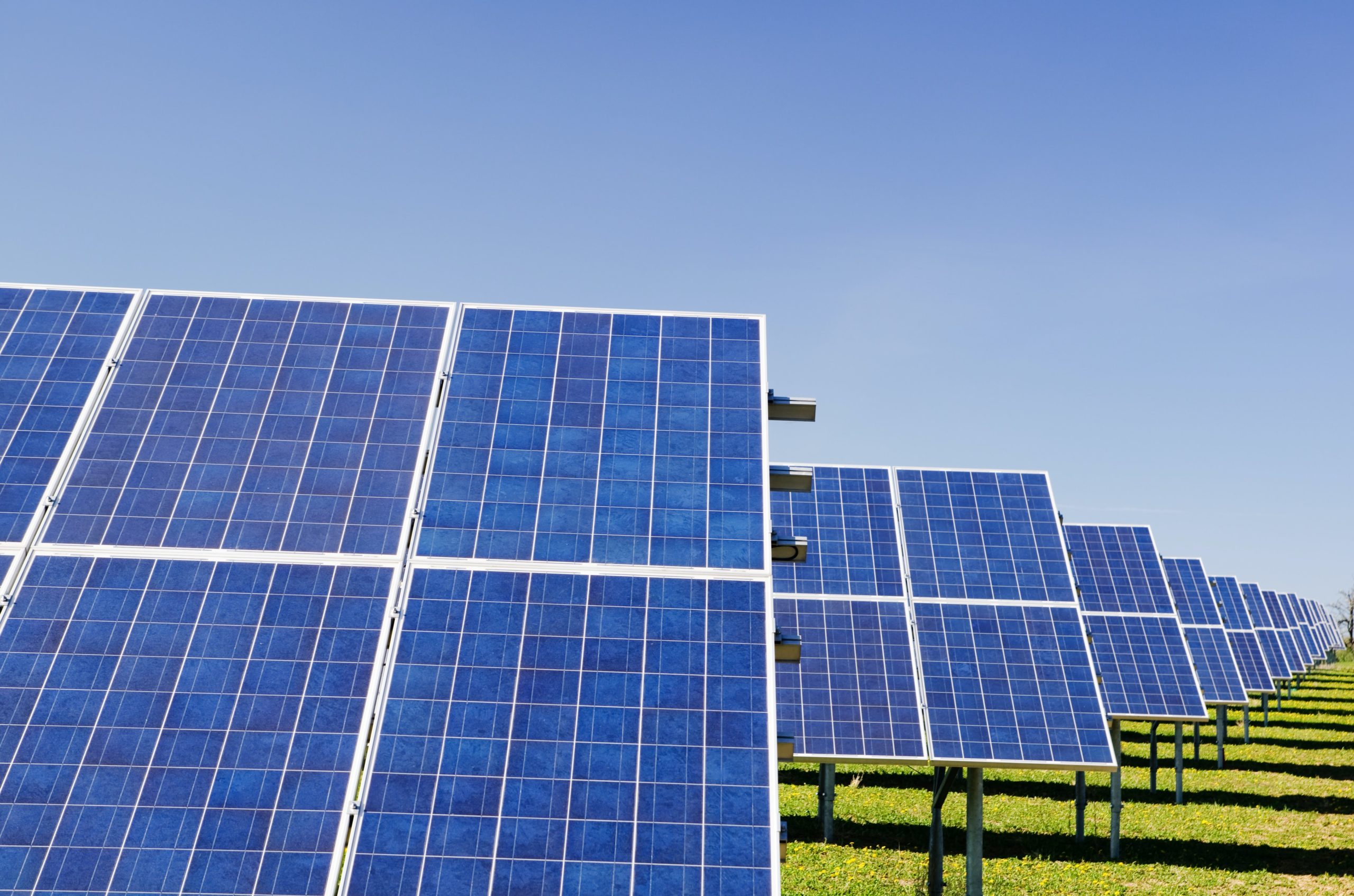 Get to know the most intelligent energy management system. Cooling, shading, lighting and more all work together to operate as efficiently as possible as a team. The goal? maximize energy efficiency. You can view all of this happening in the Loxone App and monitor energy usage.
Save Energy
Put the brakes on high energy costs!!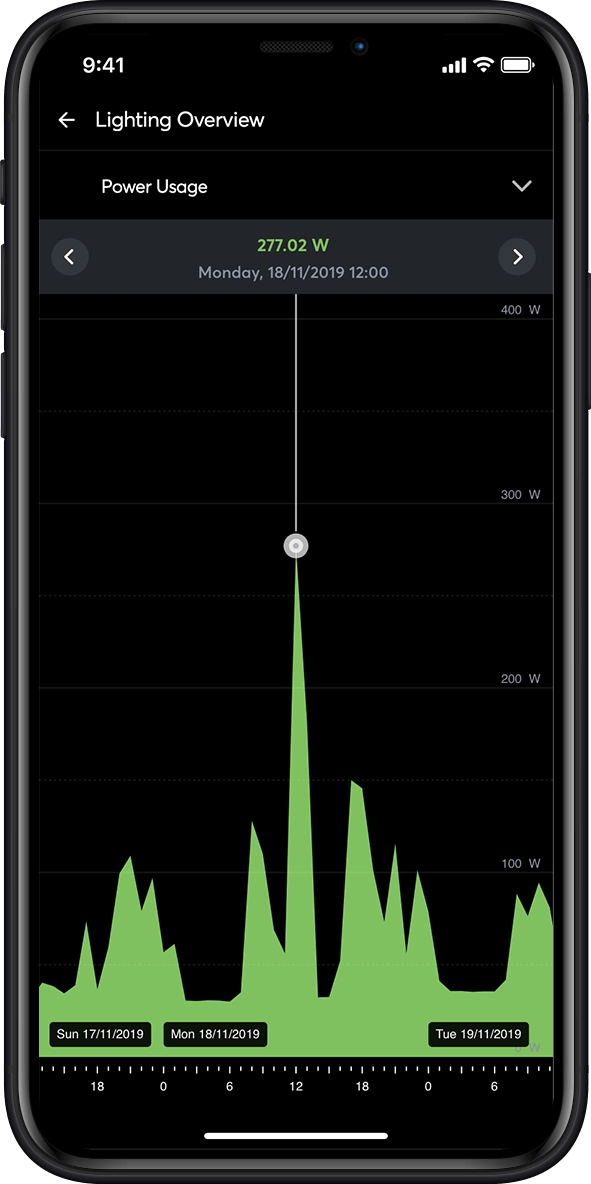 See More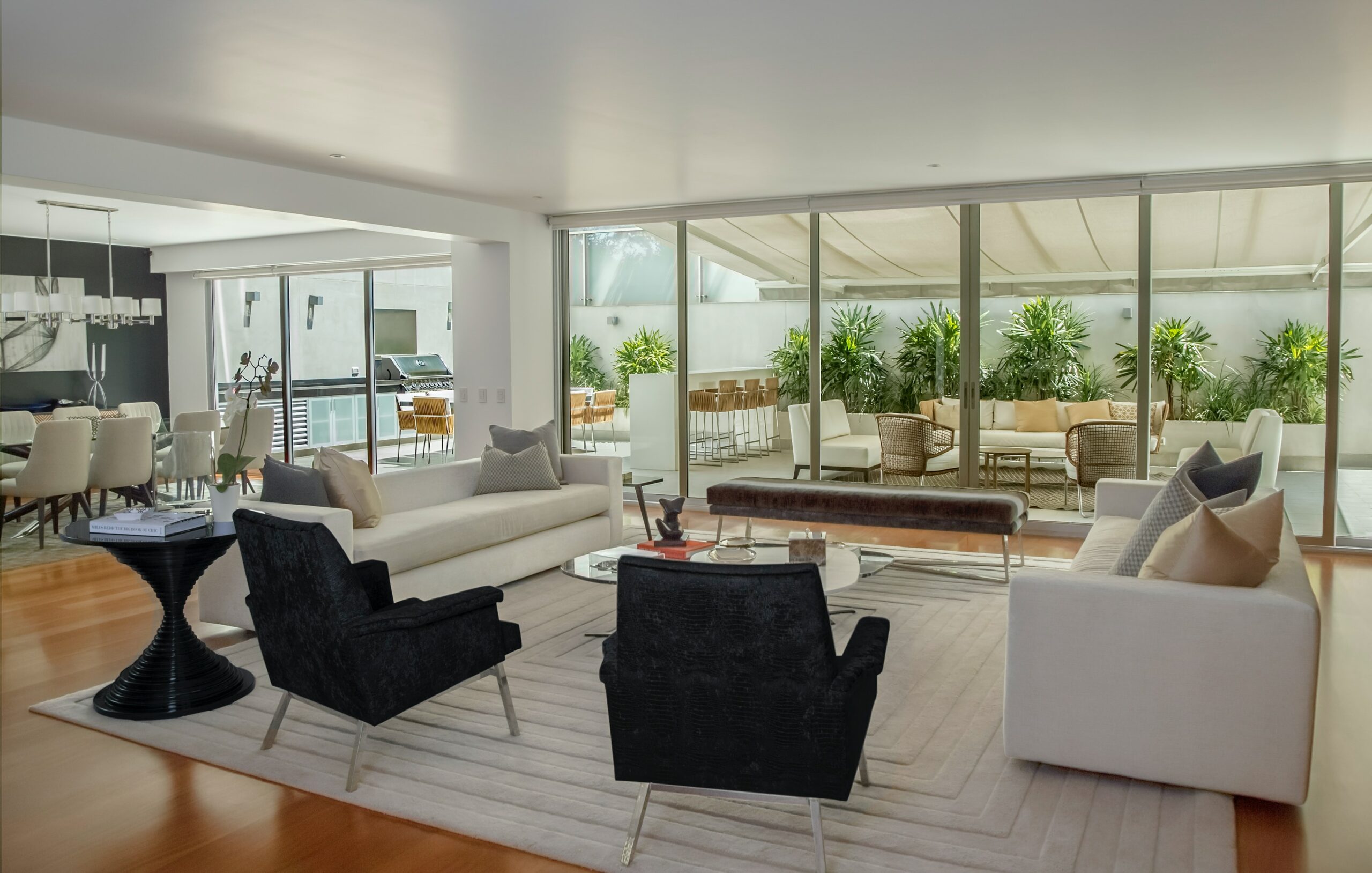 Self-produce power

Through the Energy Monitor in the app, you can view your home's current electricity consumption as well as energy production. This is really helpful when you have a photovoltaic system. You can use the electricity you produce to chill your swimming pool or to power home appliances free of charge.
Monitor energy usage
Have your own solar filling station for your electric car thanks to your self-produced photovoltaic power. Define the charging current, start and pause the charging process at any time within the app. Plus your home knows how to intelligently monitor your current load to protect your power supply against overload.
Regulate temperature
With Loxone, your home will always maintain a comfortable temperature in the most efficient way possible. This means it uses resources like automatic blinds as a first step to help cool rooms before activating the air conditioning. This activity can be tracked right in the app. Watch as your building saves you up to 50% on cooling costs per year.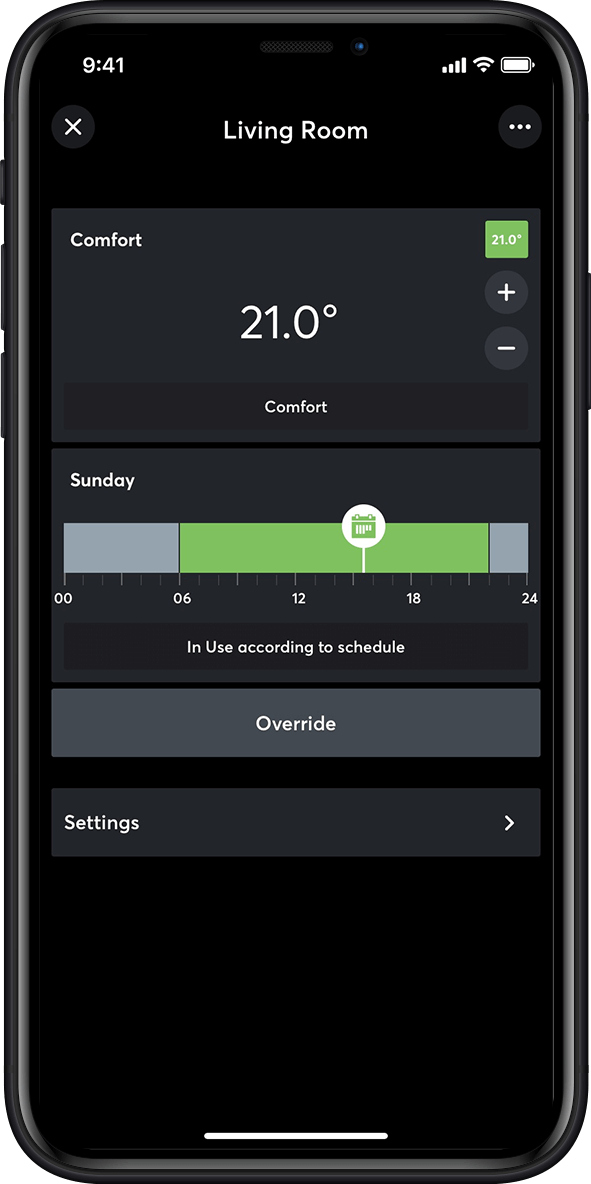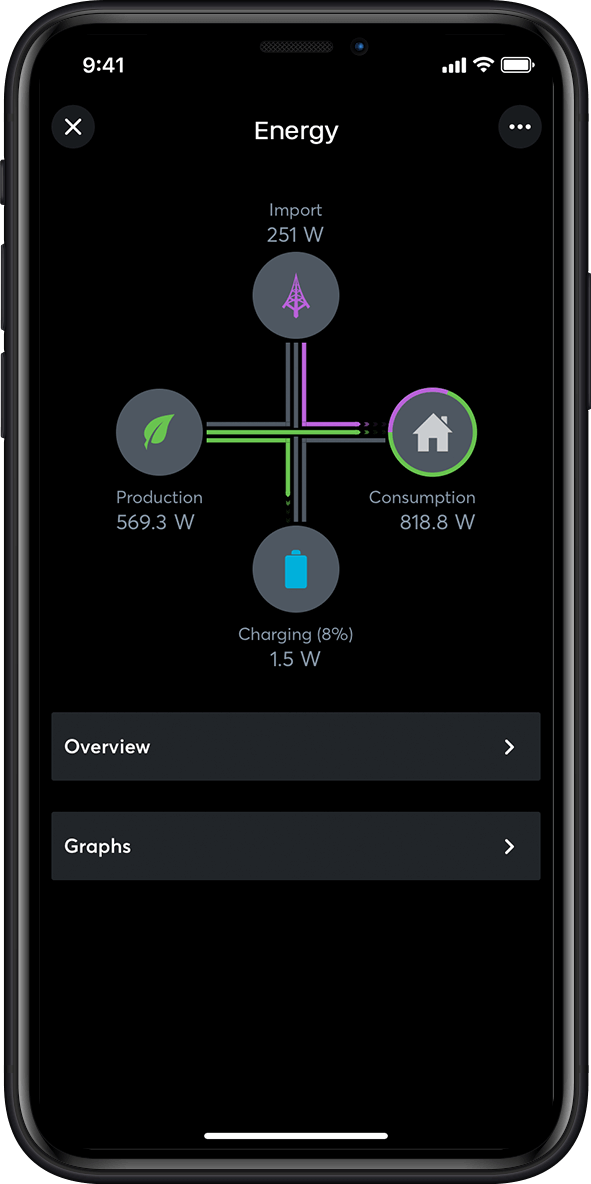 Back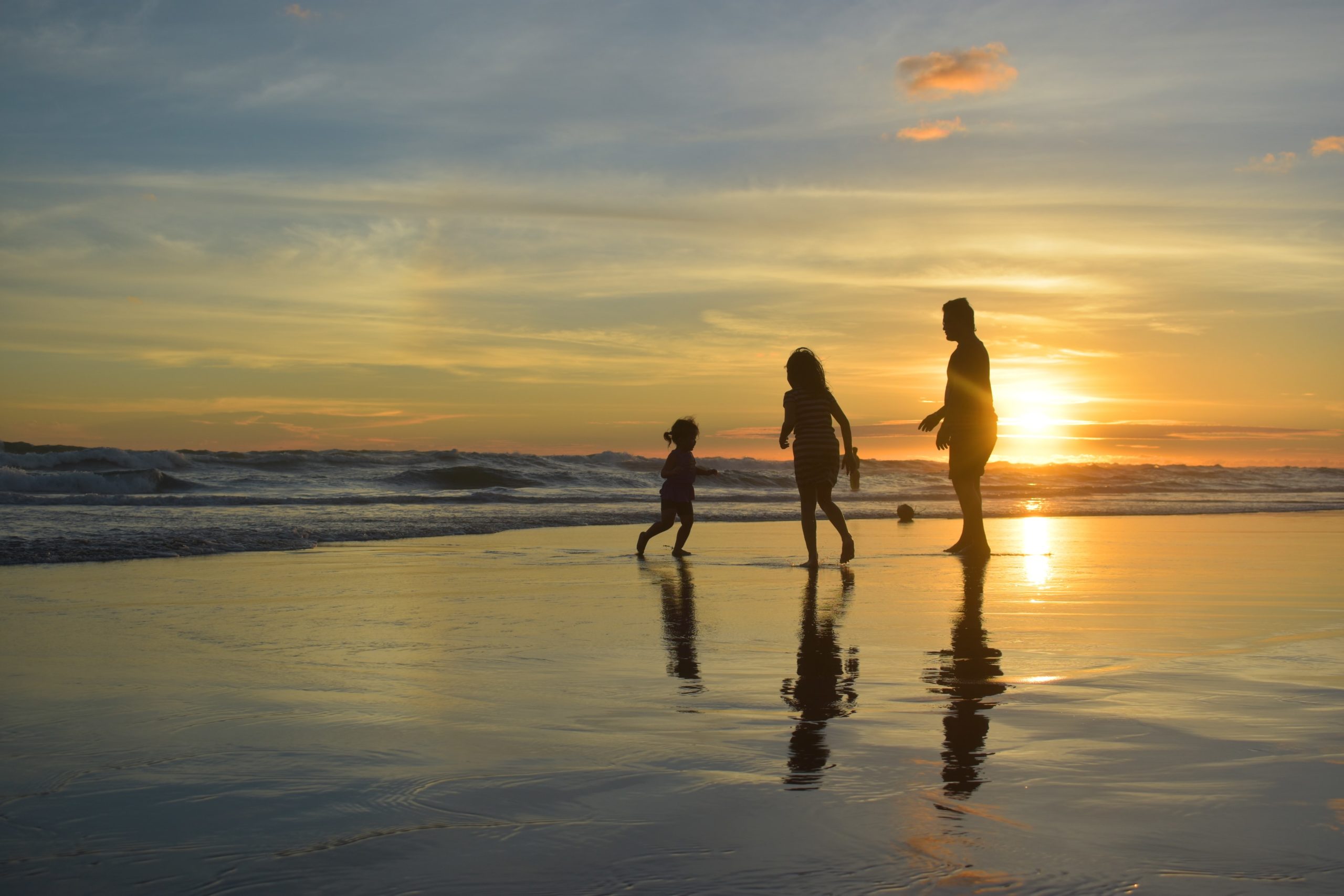 Home is where the heart is, and when a home feels like it has been customized to the owner's functional and aesthetic needs, the people who live there generally find it more appealing than the best five-star resort.
Enjoy more time for Life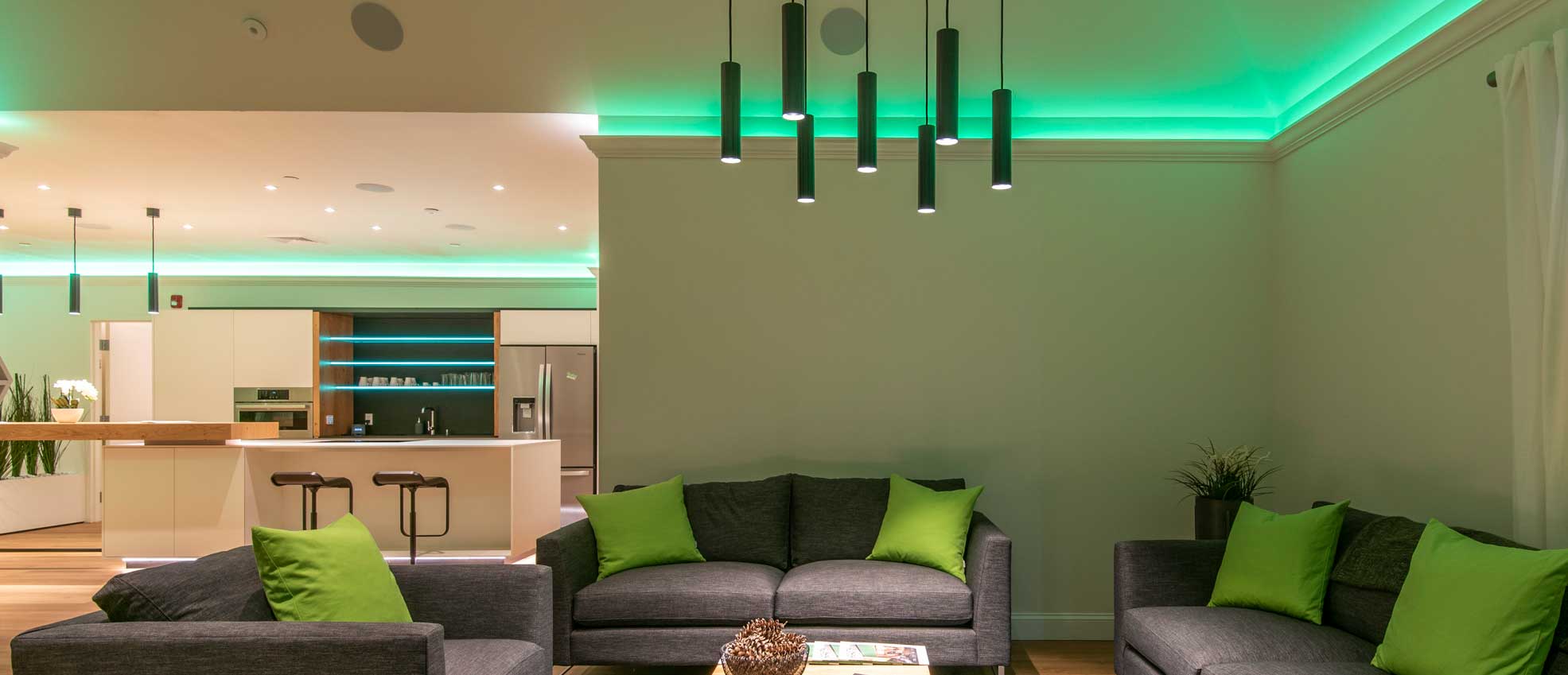 Your smart home will know exactly what to do when you get home. Rooms will be a the perfect temperature, lighting will be set to your personal preference and music will welcome you in.
Experience higher levels of Comfort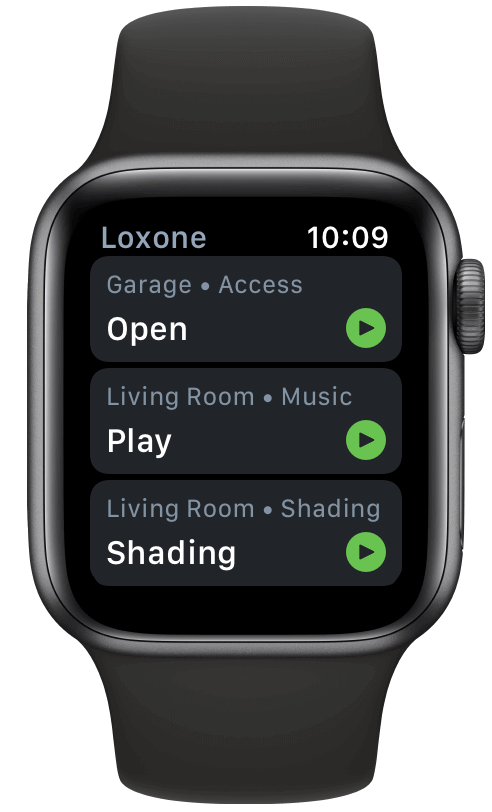 See More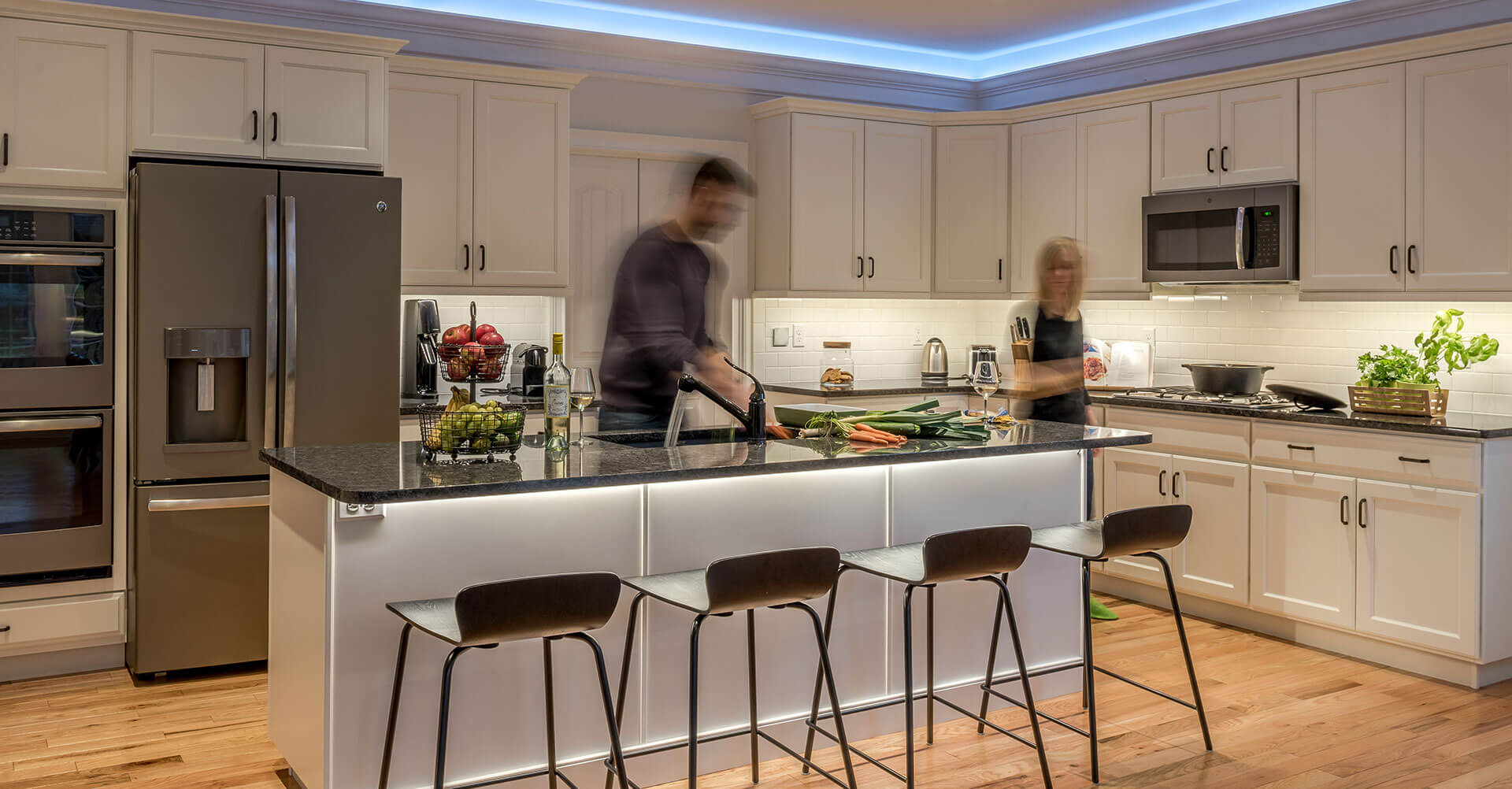 What makes the experience of a Loxone Smart Home so special?
A complete smart home system
Back
All of its smart home products work together automatically and flawlessly, without needing wi-fi or cloud dependency. Through this intelligent interaction, the home adjusts to your needs. You can also remotely control and personalize your smart home in the Loxone App on your smartphone, tablet or wearables.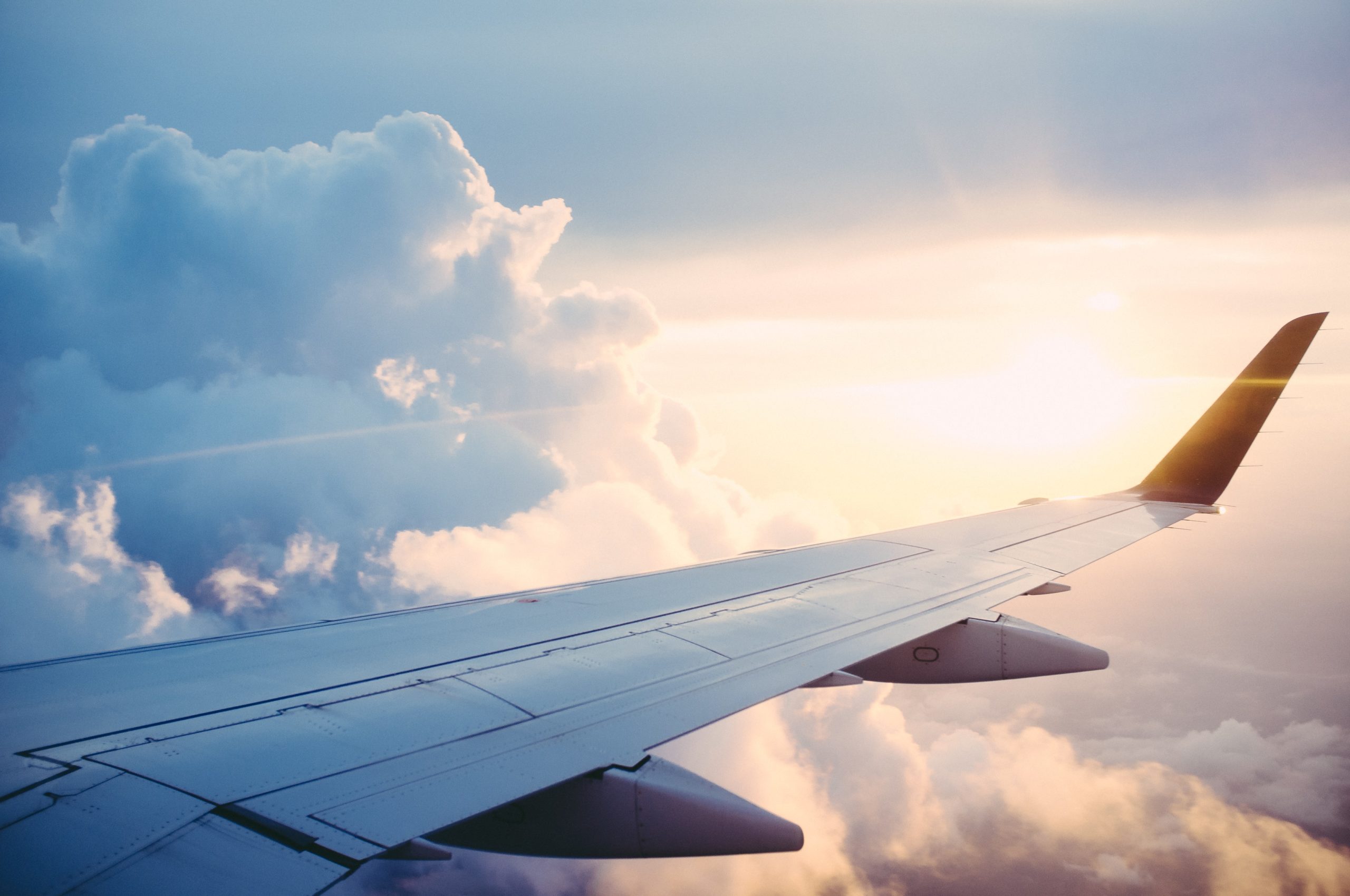 Control & monitor your home from Anywhere

See More
Through the Loxone App you can access all the features of your smart home from anywhere in the world. Answer the intercom, open the door for deliveries, check the energy usage, receive alarm notifications and more.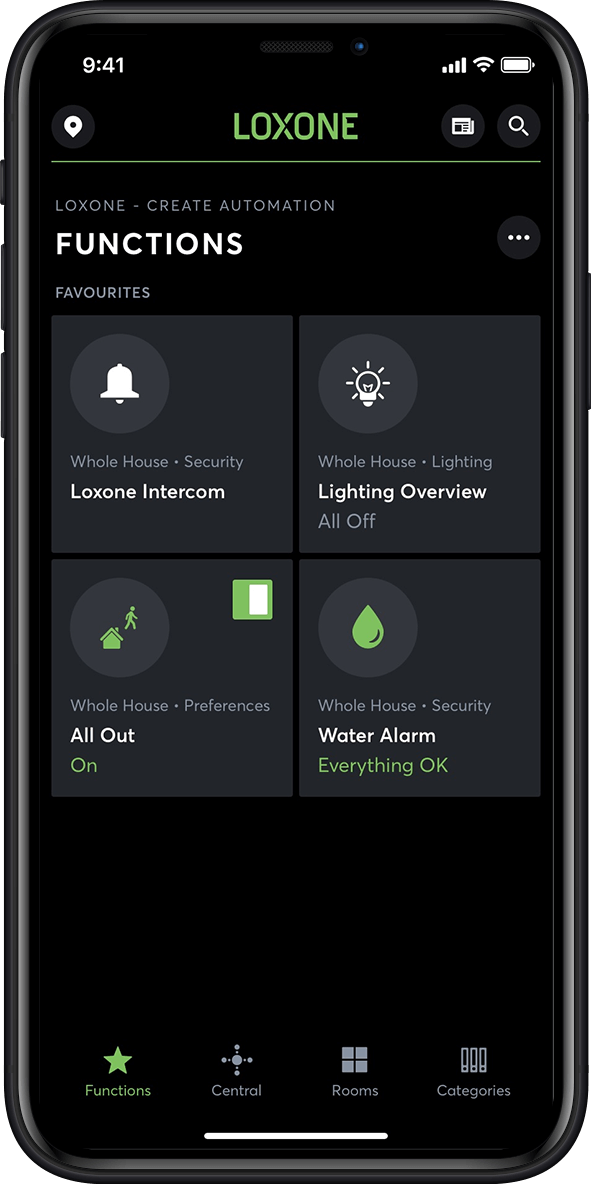 NFC Code Touch
You can now easily control the access rights to your home, manage users, assign access rights and see who is at your door, with one universal access control platform and management system. Any types of access control are possible right at your fingertips.
Whether indoors or outdoors, day or night, the NFC Code Touch offers the ideal combined access control solution for your door, gate, garage and alarm in a single device that boasts a modern and sleek design. Access, arm or disarm your Loxone Smart Home with unique codes for each member of the family.
Smart access control any time and anywhere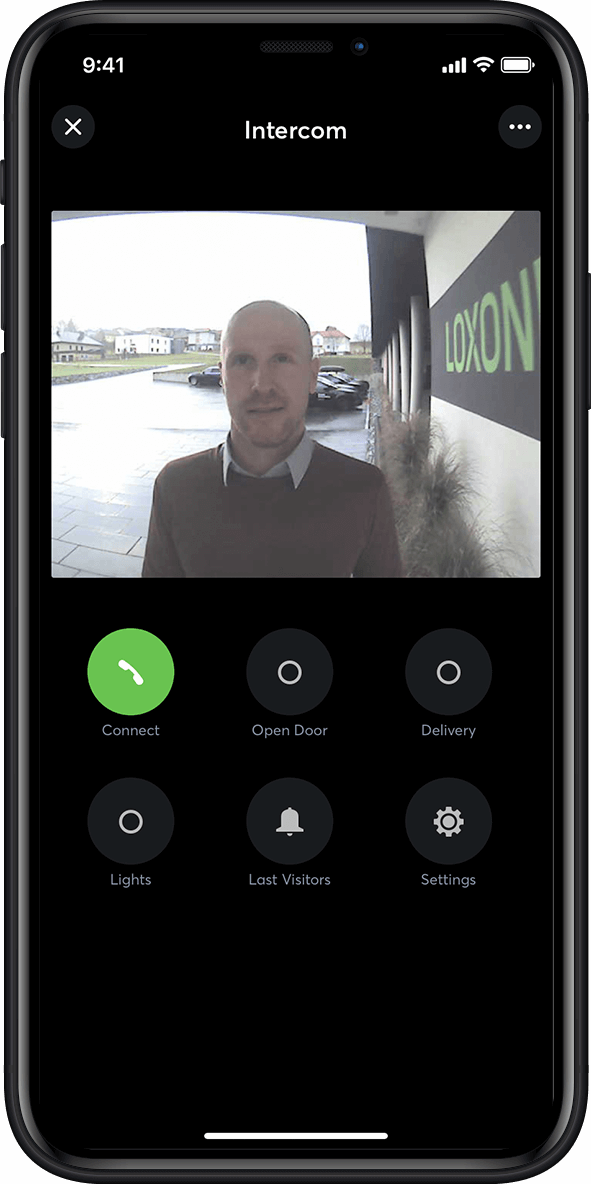 Back
Video Intercom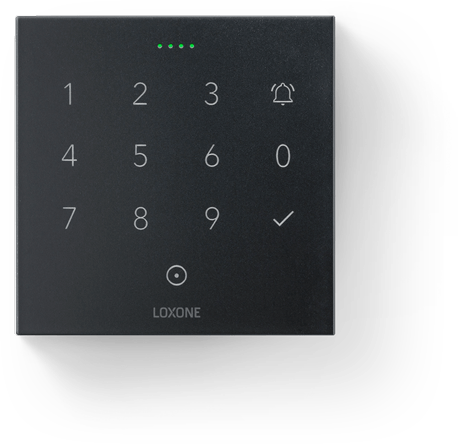 Get notified when a visitor rings at your door and then choose whether you want to give them access or interact with them through the intercom via the app. If you ever miss a visitor, you can look back at the app and see a stored image of who was at your door. Have a package arriving? give access to the garage door and then check its status in the app.

The smart security system you can rely on. Loxone offers a multifaceted smart security system which is always looking out for you. It is constantly monitoring for water leaks, fires, burglars and much more.
Enjoy total
Peace of mind
See More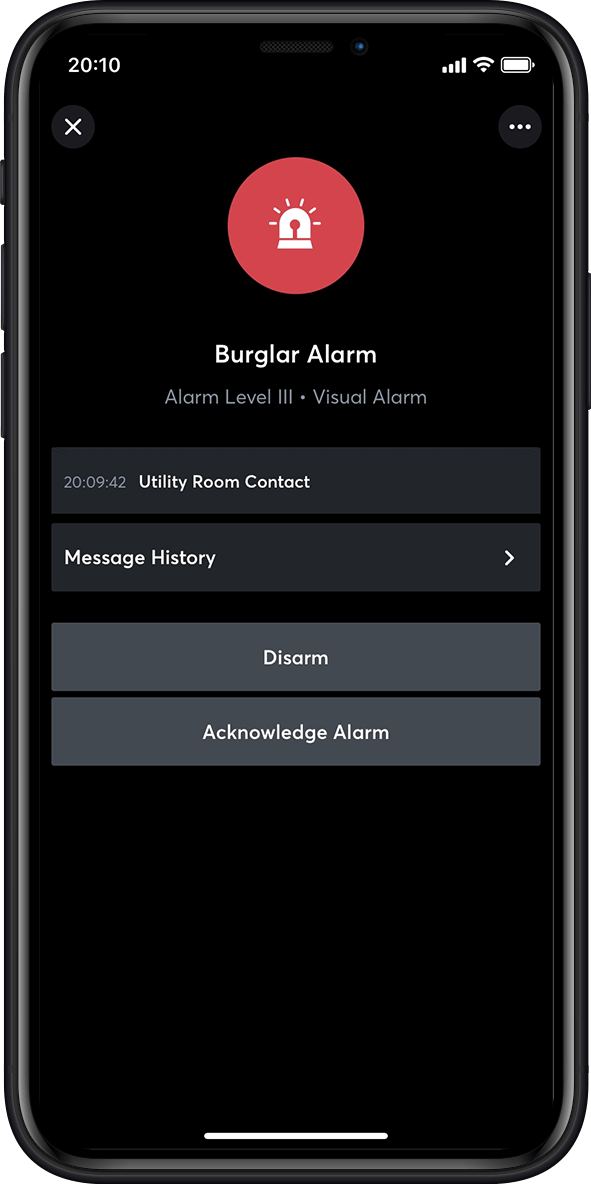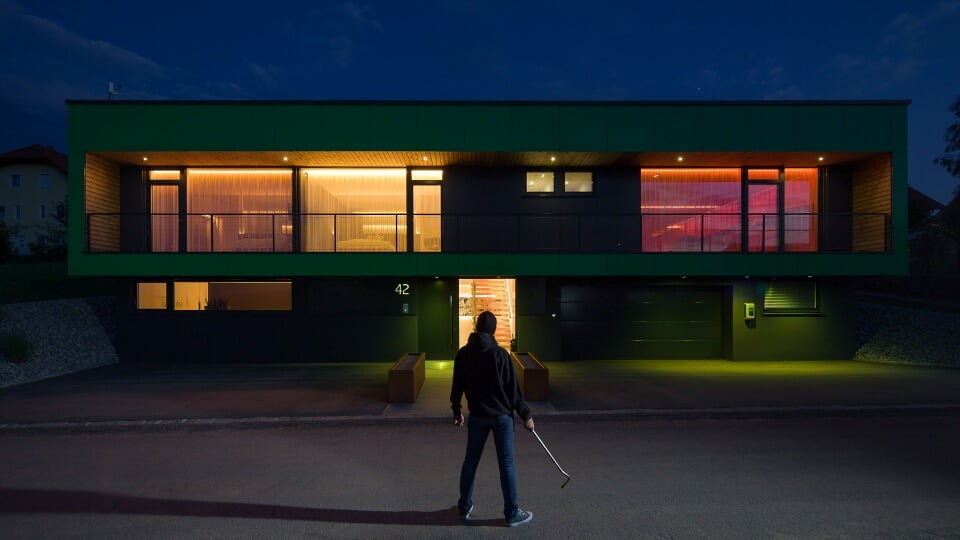 Back
Safety for your home and everyone inside
In a Loxone Smart Home, the home stays on guard when you go to sleep at night. In any case of an intruder, the building will know to activate a four-phase smart alarm system, starting with a smartphone notification, Similarly when the building detects smoke or a water leak, you will be immediately notified via smartphone notification.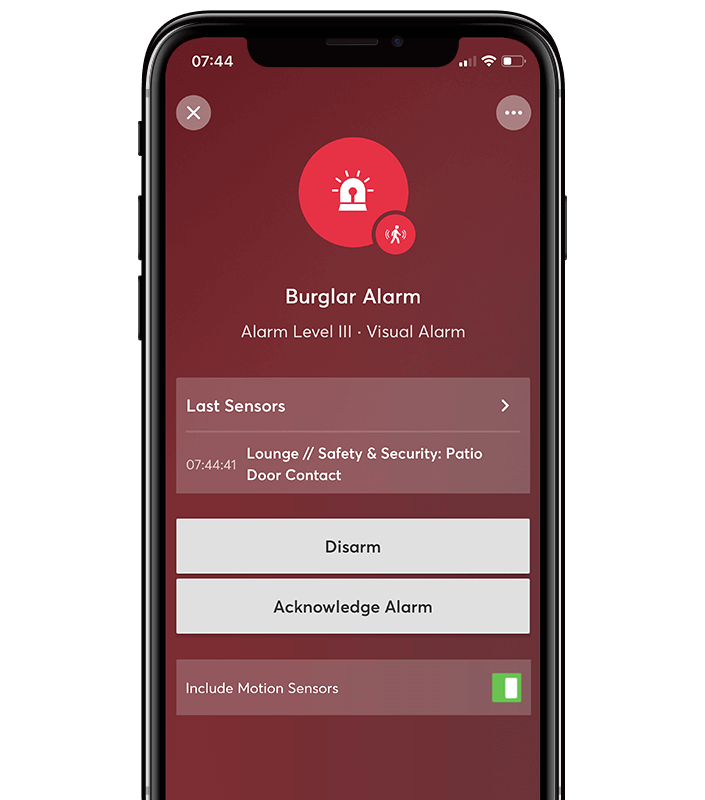 Phase 2 - Audible Alarm
The next step is to attract attention by loudly playing an alarm tone throughout all Music Server zones. The Touch & Grill or Touch Nightlight will also alert you in case of danger.
Phase 1 - Silent Alarm
You will get notified on your smartphone as soon as the home detects something. False alarm? Just acknowledge the notification in the app without needing further action.
Phase 3 - Visual Alarm
The third phase is a visual alarm that will bring attention to your home from the outside. Lights will begin flashing as all the blinds rise up.
Phase 4 - Alarm off
You can disarm any alarm on demand and reactivate it again just as easily. When disarmed, the system will not worry about any presence in the building.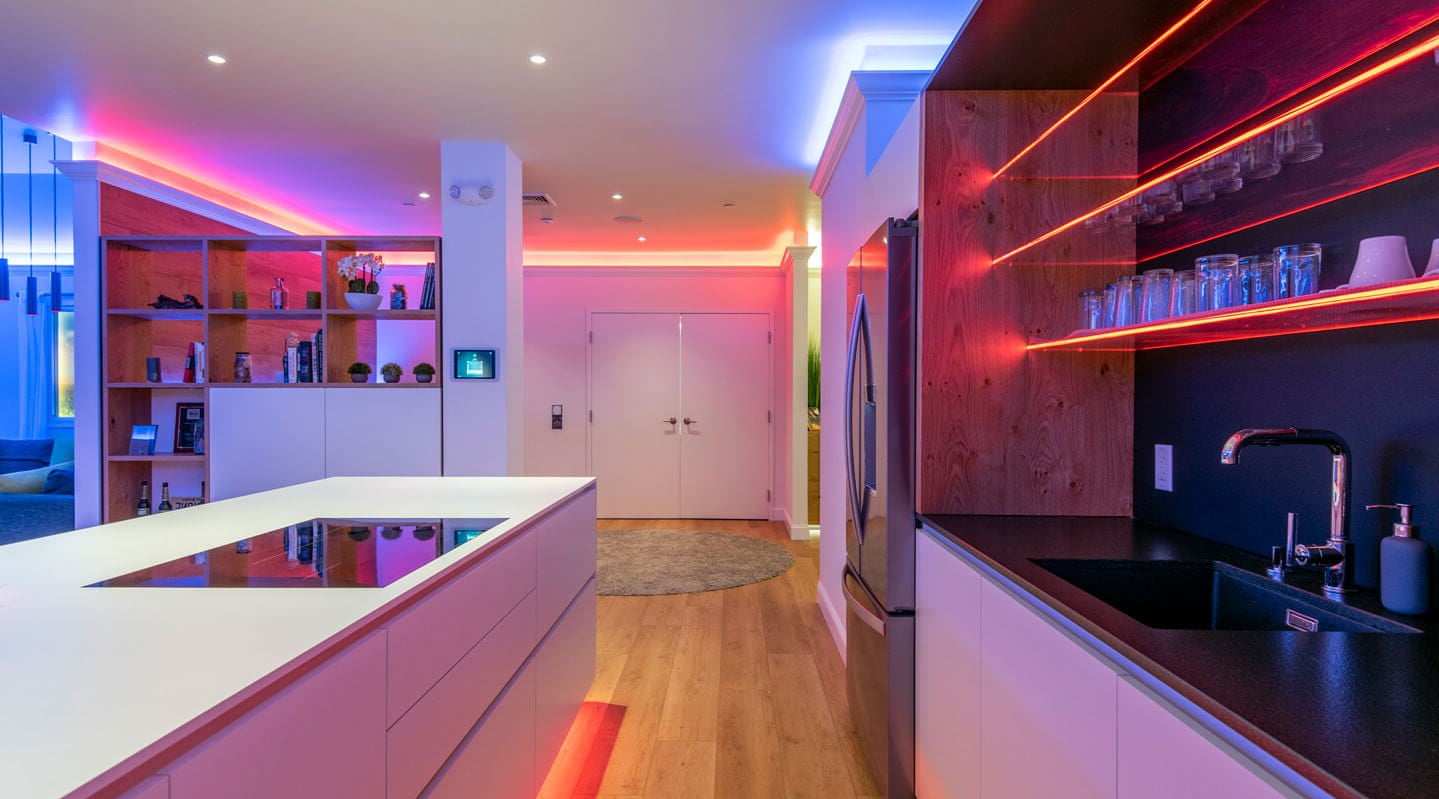 Advanced
lighting control

See More
Lighting affects not just what you can see, but also how you feel. Either Loxone's specially developed LED lights or any third-party lights can be controlled to fit your needs and influence your wellbeing with maximum energy efficiency. Pair Motion Sensors with LED lighting fixtures for a truly automated, smart lighting system.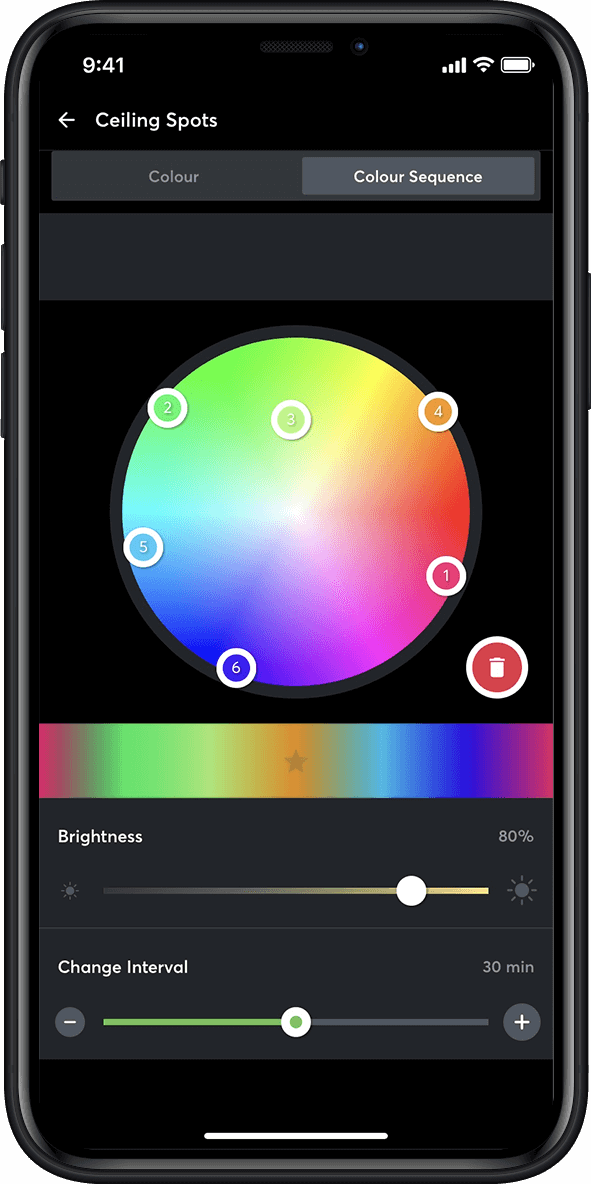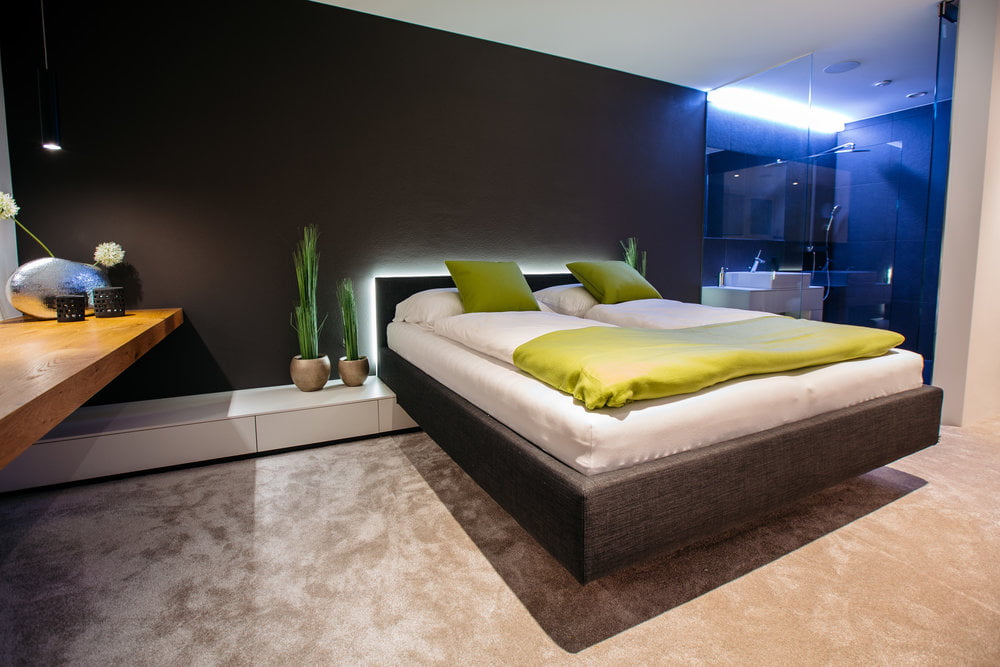 Far more than just 'lighting'

Back
Natural light
considered

Smooth
Dimming

Used to
Inform

Presence
Simulation

Child
Lock

Energy
Saving

Wake-up
Alarm
Night
Mode
Gentle Transitions


We believe 'smart lights' should be more than just simple colour-changing. With Loxone you'll have a range of functionality which ties into your system as a whole.
You can also combine different light sources to create completely personal lighting moods. Each light source can act independently which lets you get extremely creative with your moods. Amazing contrast can be created by using, for example, spotlights as your primary source of light then LED tape to add accent lighting to the room.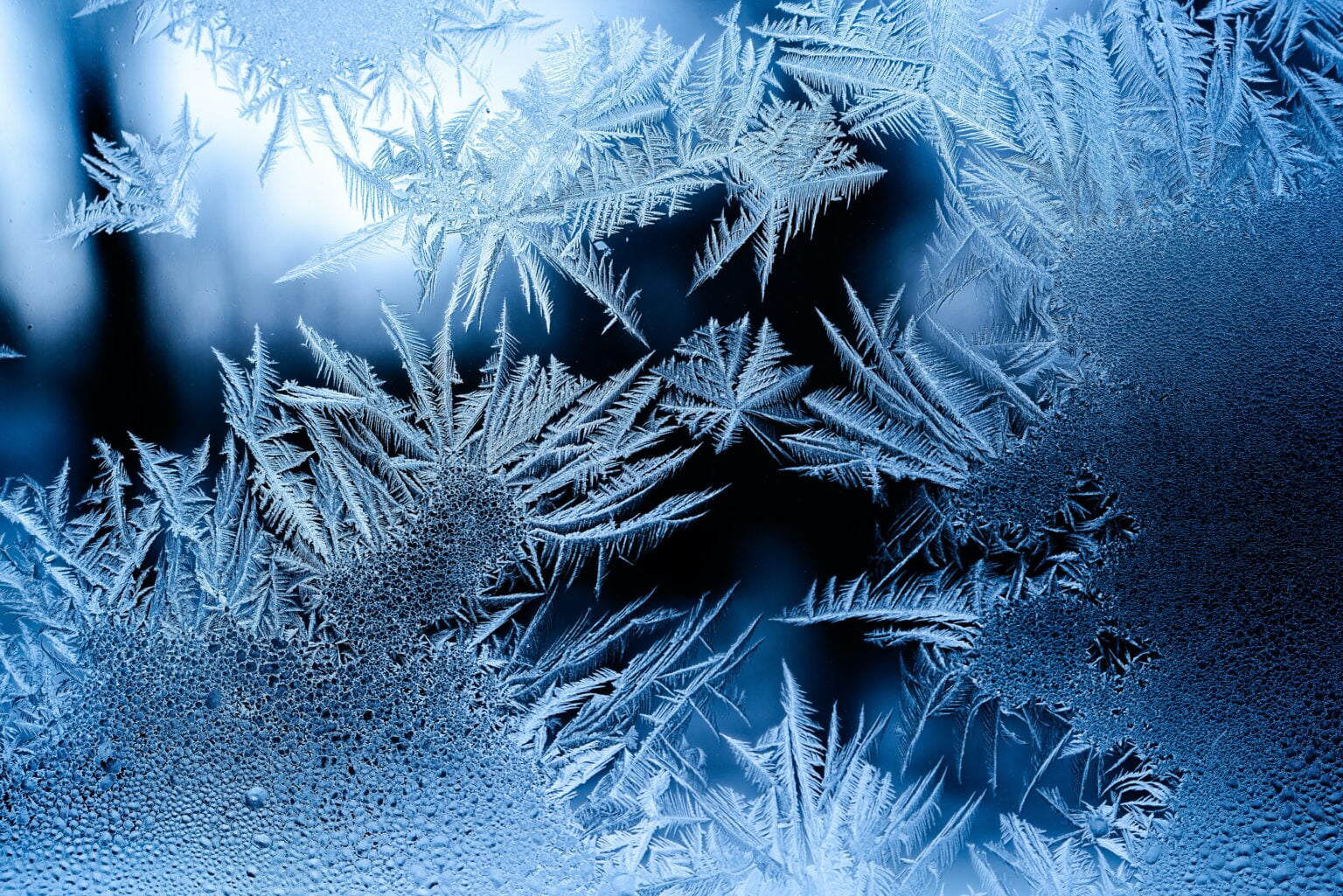 The perfect room climate in a Real Smart Home means having each room at a suitably comfortable temperature based on the how and when you use it – plus, always having great air quality throughout.
Smart room climate control
See More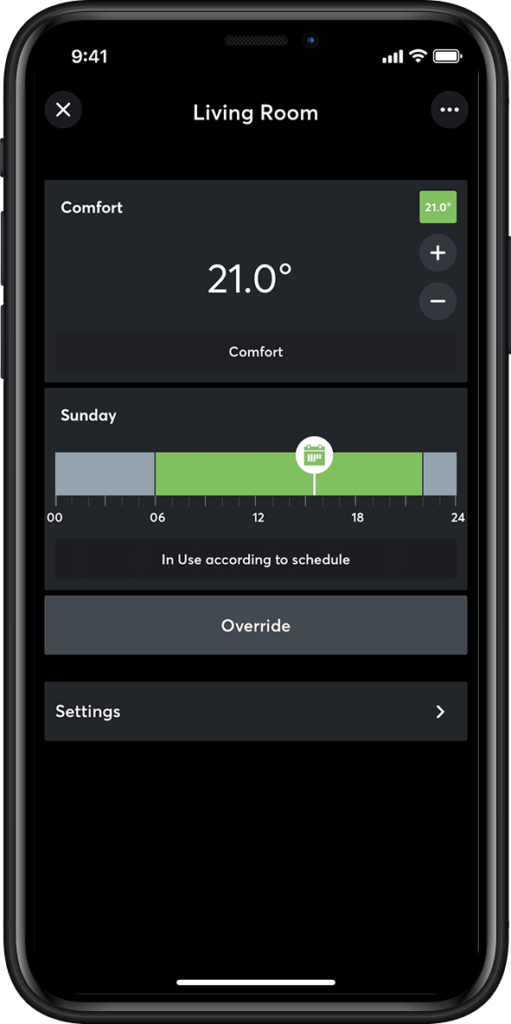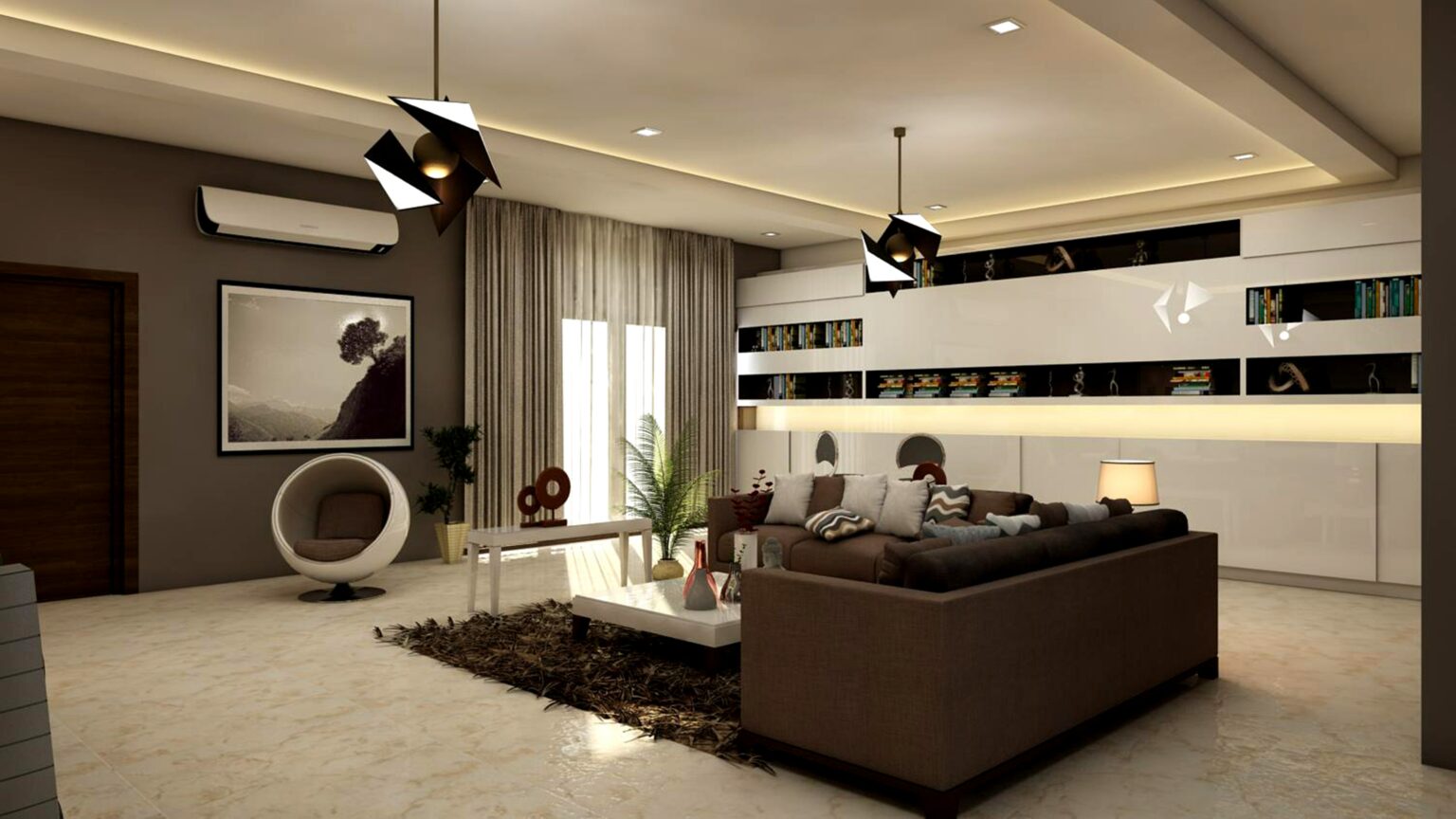 Back
Far more than just cooling
Get the most out of your smart cooling system with our extensive level of functionality.
Individual Room Control
A pleasantly cool 18° in the bedroom and a cosy 21.5° in the living room. We understand that different rooms have different purposes and therefore shouldn't always be the same temperature. With Loxone you can enjoy perfect temperatures around-the-clock thanks to our individual room control. All of this is done automatically so you can relax.
Access via
the app

Automated
Cooling

Energy
Saving


Economy
Mode

Instantly
Informed

Building
Protection

Usage
Statistics

Knows the
Holidays

Maintenance
Reminders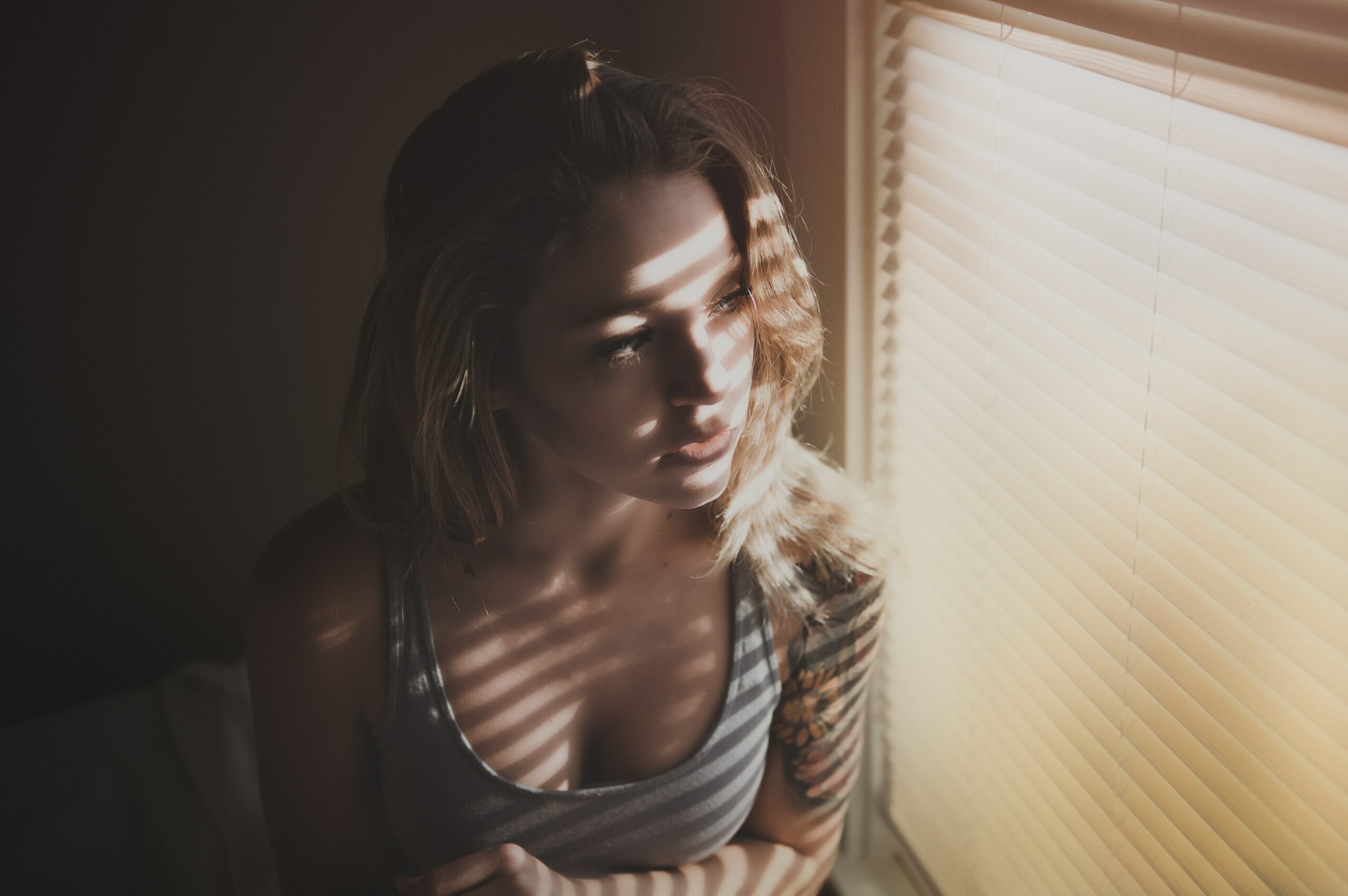 Smart blinds
and shading
See More
Automate your blinds and shading for more than just sun protection. Loxone can automate your blinds to coordinate with the sun. Depending on weather conditions, current room temperature, and the position of the sun, your shading will know the best way to adjust itself.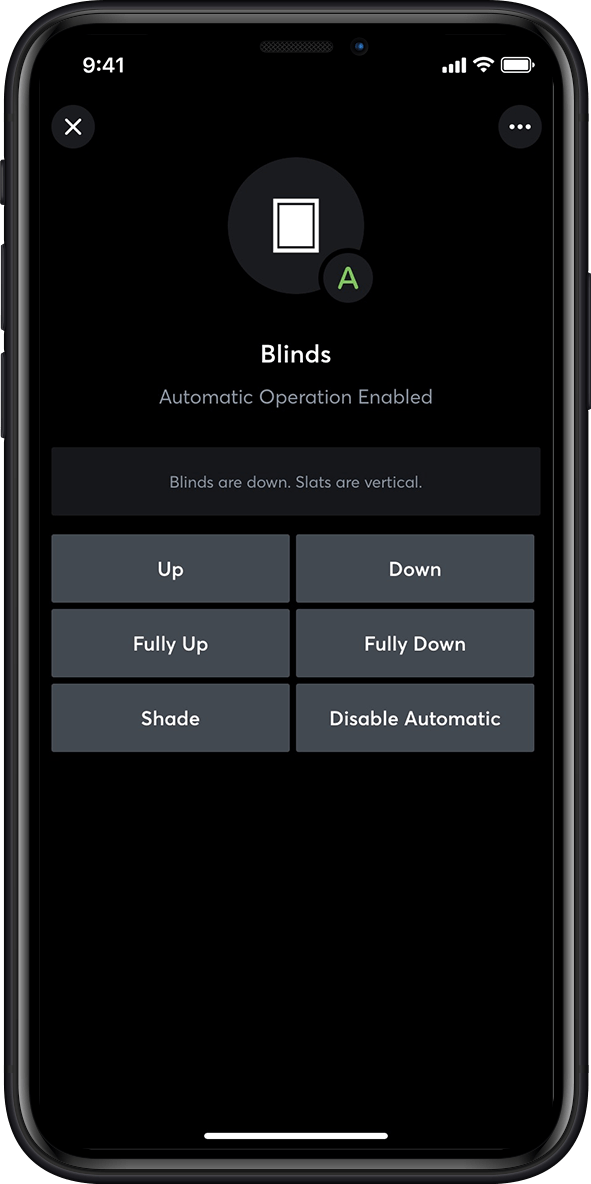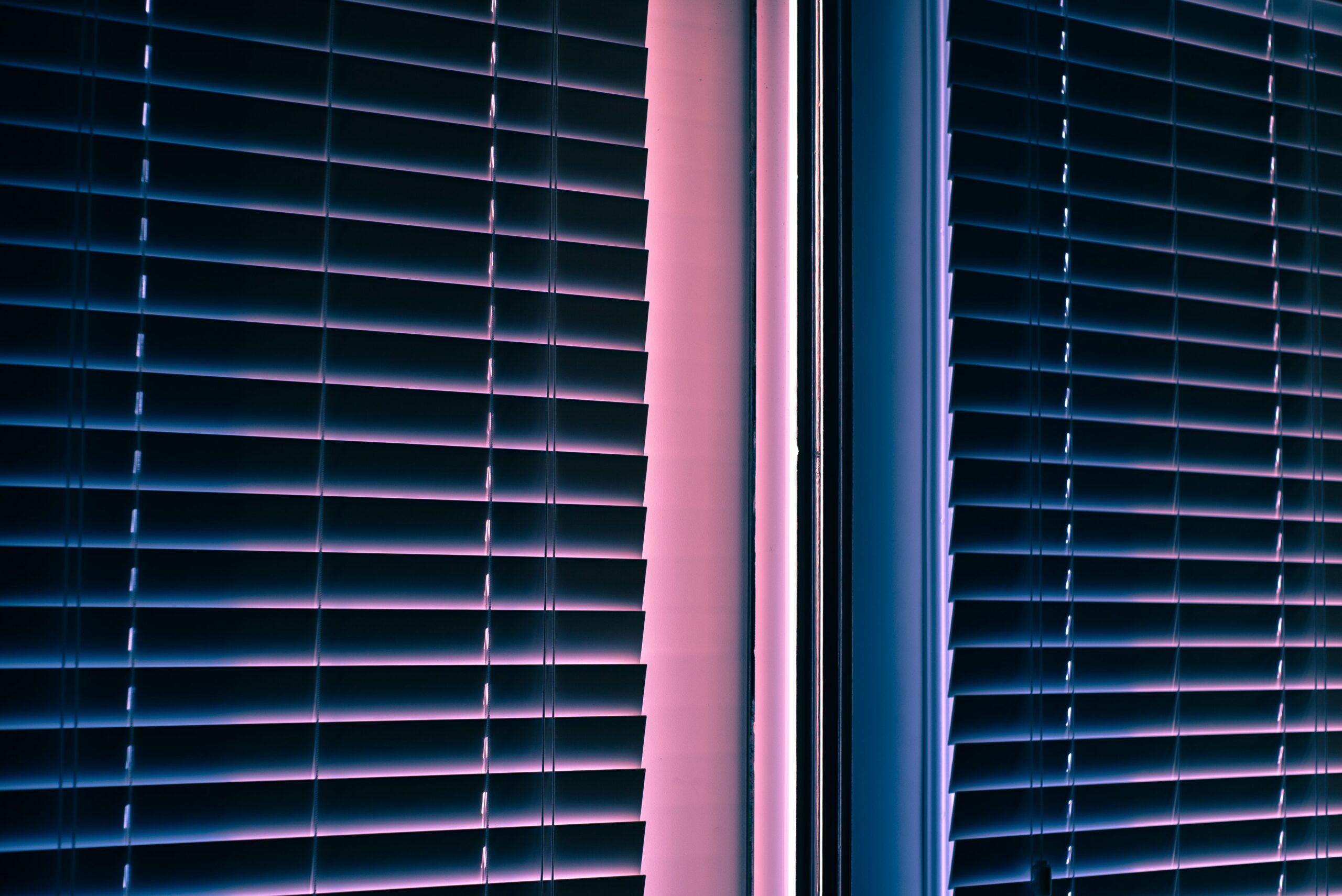 Real Smart
blind control

Back
Use less
energy

Comfort & savings

Storm
protection

Flexible
grouping

Parental
controls

Presence simulation

All works
together
Wake up
easier
Privacy
at night


No matter how you want to shade your smart home, we can help make it happen automatically. We can also automate blinds to take care of many other functions in your smart home.
Blinds work efficiently to maintain temperature and lower energy costs. Your blinds will know if they should heat your room with help from the sun or if they should block the sun rays to prevent overheating. As the sun goes down, so will your blinds. Now privacy is the top concern for your shading. Blinds will lower so you feel safe and secure without any peering passersby.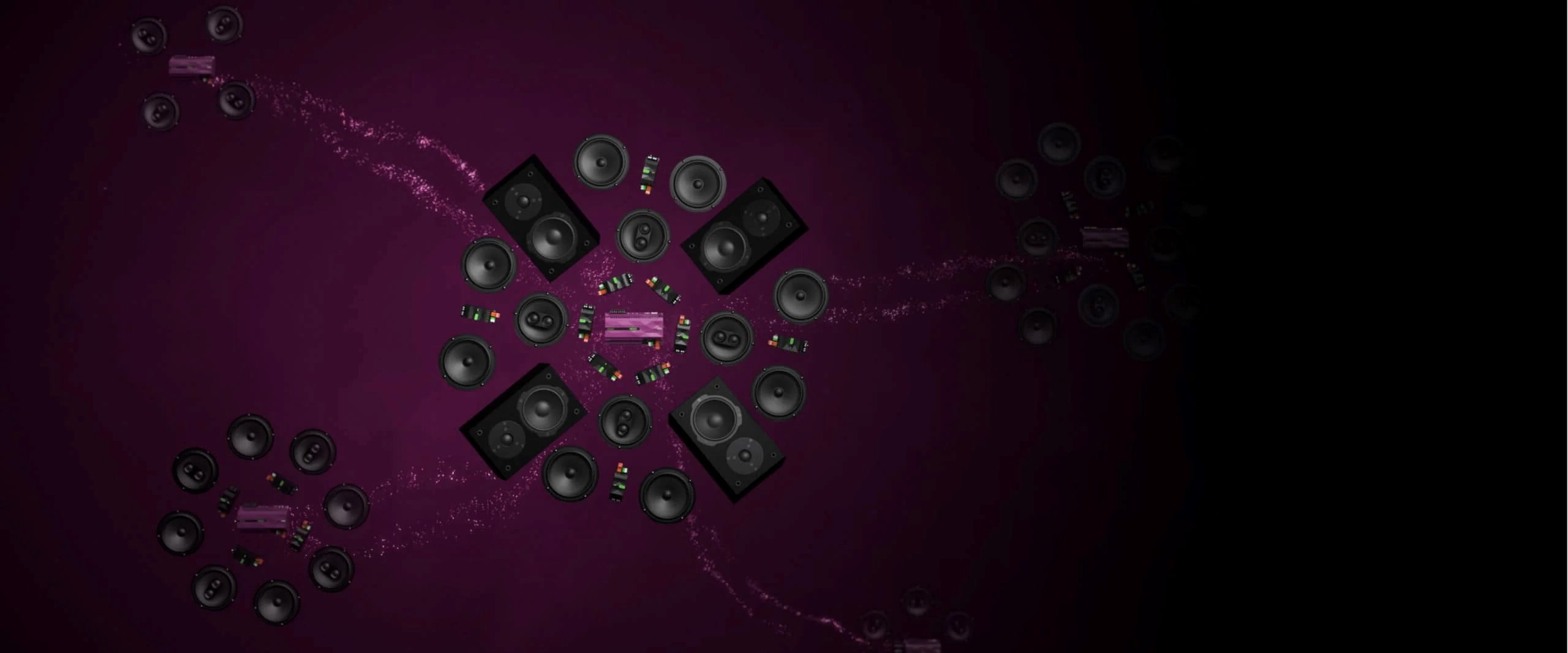 Enjoy the moments in your home with the new Loxone AudioServer. Look beyond a regular music system for home audio, we can do so much more. Wake up to upbeat music, choose a sound to replace your doorbell, make voice announcements, and more.
Fully Integrated
multi-room audio
See More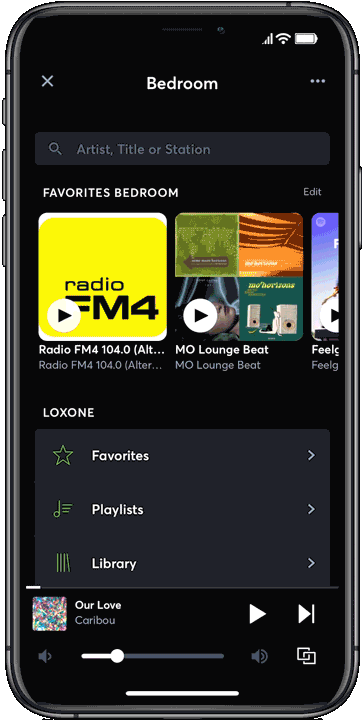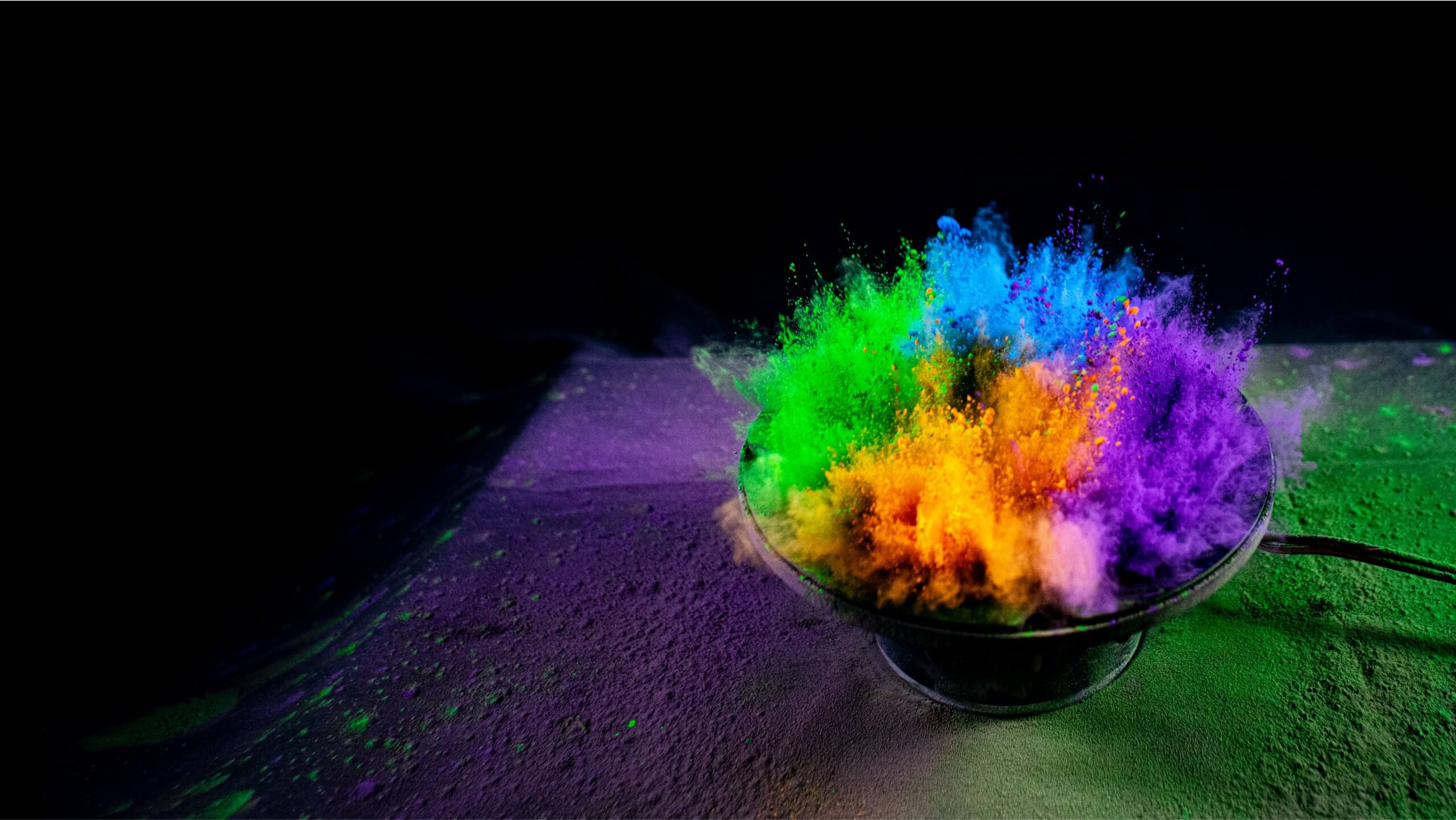 Back
Enjoy audio in new ways
Do more than play music. A multi-room audio system by Loxone does more than you expect
Gone are the days of a CD player in the bedroom, a radio in the kitchen, and a sound system in the living room. You can now transfer songs from one room to another or have completely different audio in different rooms without needing different devices.
Text-to-speech
reminders

Fully
integrated


Choose your
doorbell


Alarm
warnings

Apple
Air Play

Wake up
easier

Musical
greeting

Room off &
house off

All works
together

Possibilities of
multi-room audio


+971 44 070 515

web
Many more features available

powered by
Get in touch today to find out more